When designing new plastic parts, having the ability to quickly perform welding tests in-house can save significant expense and time. At Control Micro Systems, we can custom-design an R&D laser welding machine that provides maximum flexibility for welding many different types of plastic parts.
Laser welding systems can vary in sophistication: They can be as simple as hand-load, stationary part systems, while more complex systems can include robots and other motion controls integrated into the cell to achieve automated motion between the part and laser spot. Our engineers have extensive experience designing systems for all types of laser welding processes including heat conduction welding, transmission welding or transparent plastic laser welding — also known as clear-on-clear.
Exploring a Custom R&D Welding System
We recently built a laser welding R&D system for plastics, composed of five-axis manual motion stages (X, Y, Z, R [part] and R [laser]) to give the R&D technician simple control over positioning the laser spot. Having manual control of each stage allows the user to adjust each stage as needed while keeping the overall system cost within budget. We also designed this system with future automation upgrades in mind. Each motion stage can later be connected to computer-controlled motors to fully automate the system when the customer completes their R&D testing and wants to upgrade to a production-type system. This particular system is used for transparent plastic laser welding, but similar systems can be designed for any welding method.
For all-plastic welding, the parts should have intimate contact at the weld location during the laser welding process. This can be achieved by designing the parts to have molded features that mechanically force contact or by holding the parts in specific fixtures that keep the parts in contact during welding. CMS engineers can review your plastic welding application and help determine the best way to achieve this contact. Once initial plans are developed, a system can be designed to incorporate this solution for your R&D or production system. CMS Laser even has an in-house machine shop that can help test feasibility of different fixture designs as needed.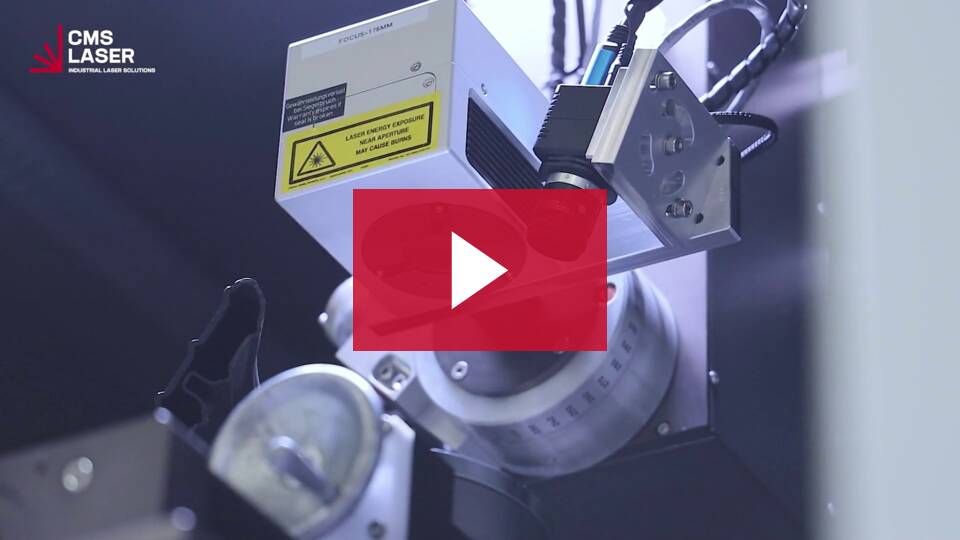 We also offer opportunities for research and development contracts to use our labs for starting complex laser plastic welding R&D applications before purchasing a system. Contact us today with any inquiries about laser welding R&D systems or if you're interested in exploring a laser welding application for your plastic parts.
For more information, contact us.